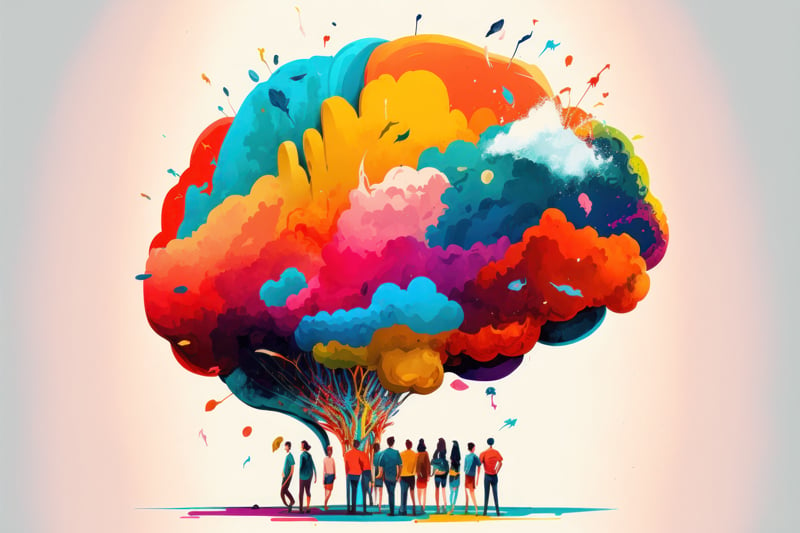 Planning Forward
We are committed to creating a more equitable future.
At Uniglobal, we work to give companies the tools to empower all their employees to live full, prosperous lives. To create that external impact, we start internally with a workforce as diverse as the communities we serve.
- 50% of our business leaders are women
- 57% of our 2022 hires were people of color
- 14% of our workforce includes veterans or military spouses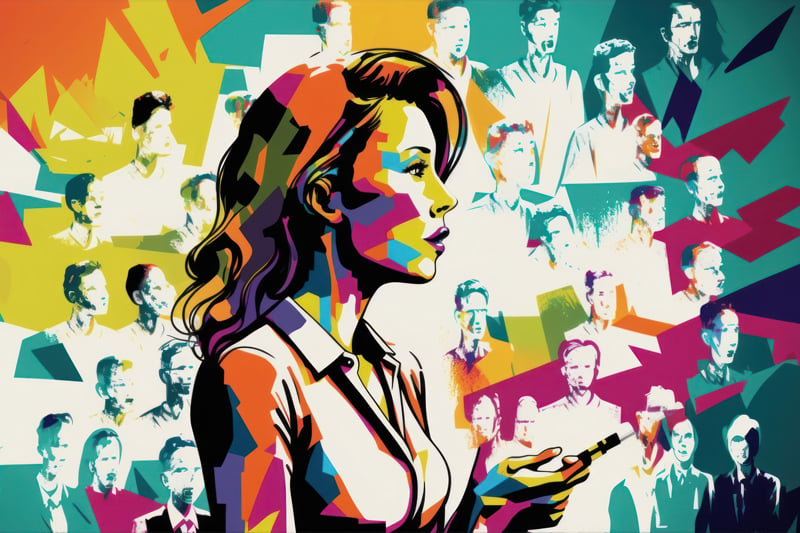 Inclusion
We are dedicated to training the next generation of retirement plan experts through our intensive education and mentorship programs.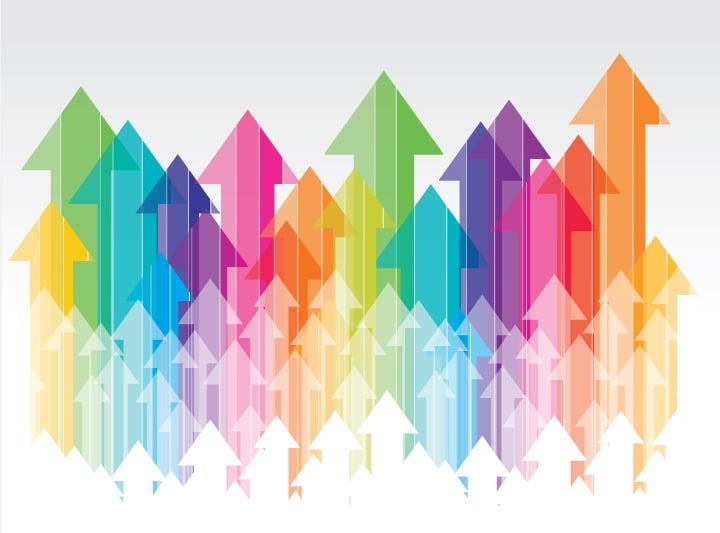 equity
Uniglobal benefits are inclusive to same-sex partners and include remote work capabilities, generous PTO, and mental health assistance.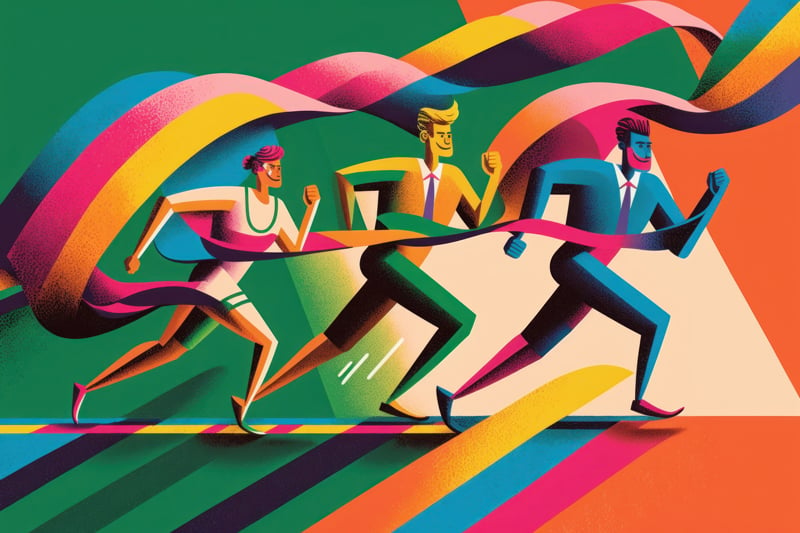 Belonging
Our personalized approach to management involves one-on-one career planning to help employees craft a long-term roadmap to success at Uniglobal.
As diverse as the communities we serve.
Advocacy and Community Support
Uniglobal is committed to making the future better for our clients, our employees, and our communities. Through corporate partnerships and employee action, we are actively working to improve the world around us.